The LINE Official Account (LINE OA) service has long focused on improving through updates to its plugins, like Media, Delivery, Menu, and more. However, those plugin-focused updates have generally been more about function than style, and after a while we realized that LINE OA was getting overdue for some visual improvements. That's why the Platform Product Design2 designers started discussing how to give our clients more ways to customize the appearance of their accounts.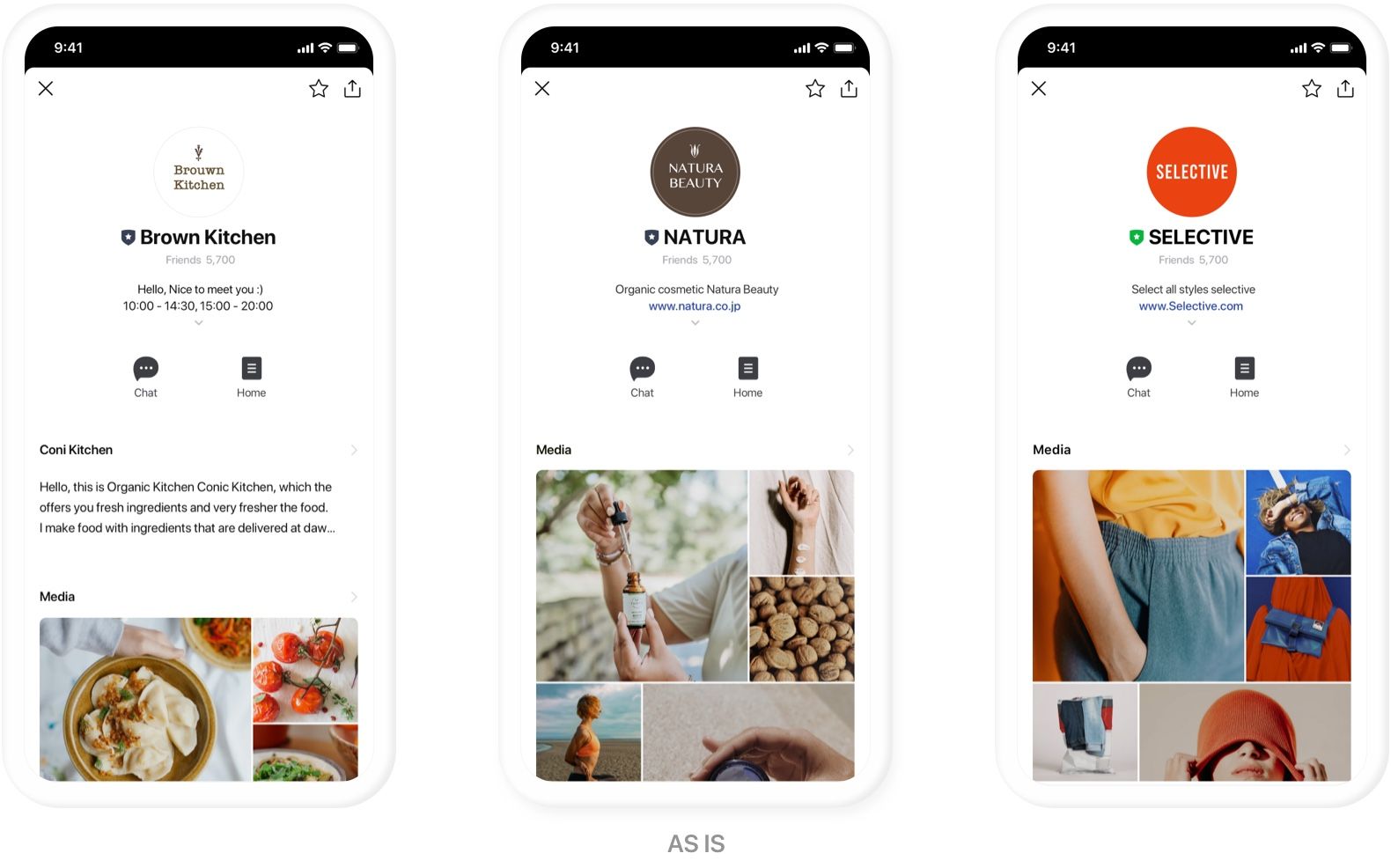 How to Make Accounts Come Alive
From the beginning, the plan for this redesign was to expand the range of appearances available for OA clients through the addition of color and image options. We felt that adding new design choices was the first step toward creating a variety of templates and looks that OA clients could use to make their accounts really come alive.

Initial Ideation & Color Layout Tests
Once we had a plan, we conducted all sorts of tests, seeing what types of images and colors might best express the identity of an OA while being careful not to lose clarity. In addition, we were careful to verify the optimal height of the image and the color areas, given that screen sizes can be so different depending on the device.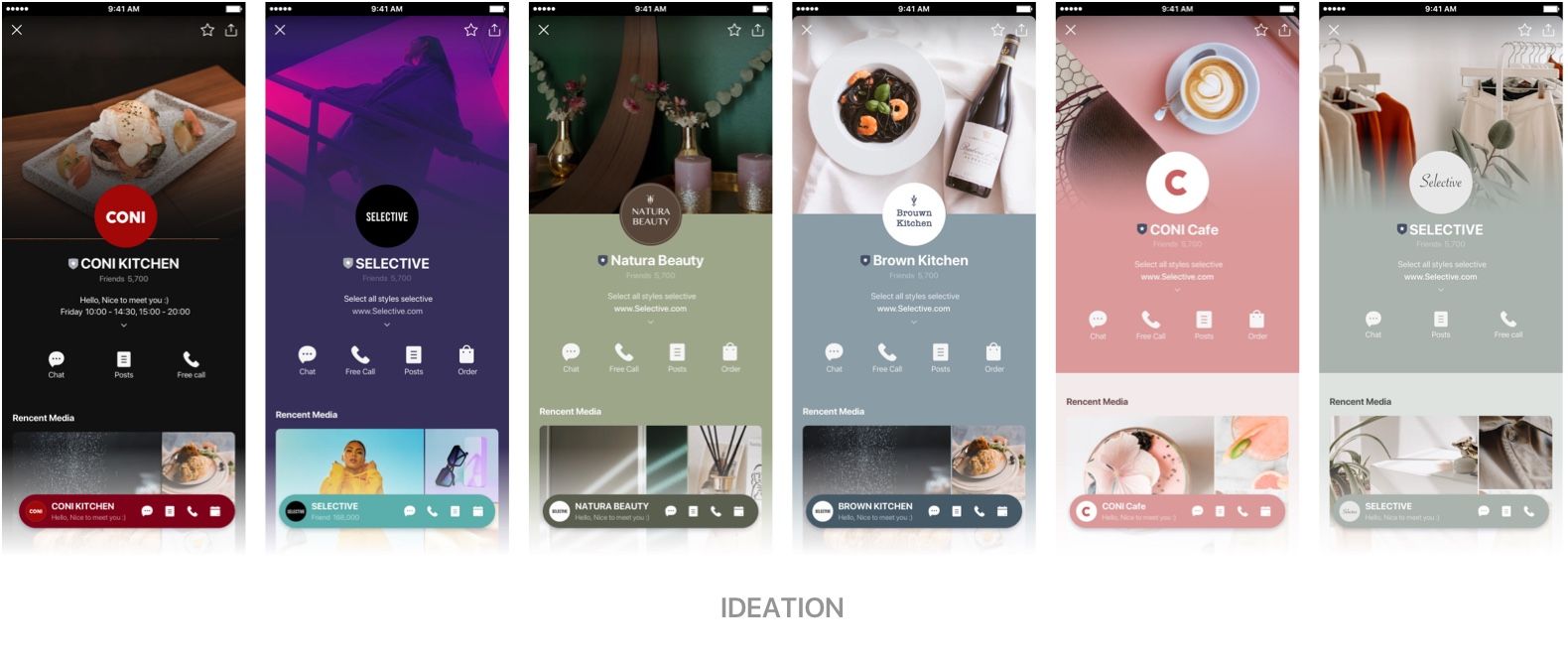 To ensure content readability, we decided not to apply color to the content area, instead keeping it only the upper part of the screen, and then selected relatively vivid colors to show the title, link and the menu buttons cleary on the color background.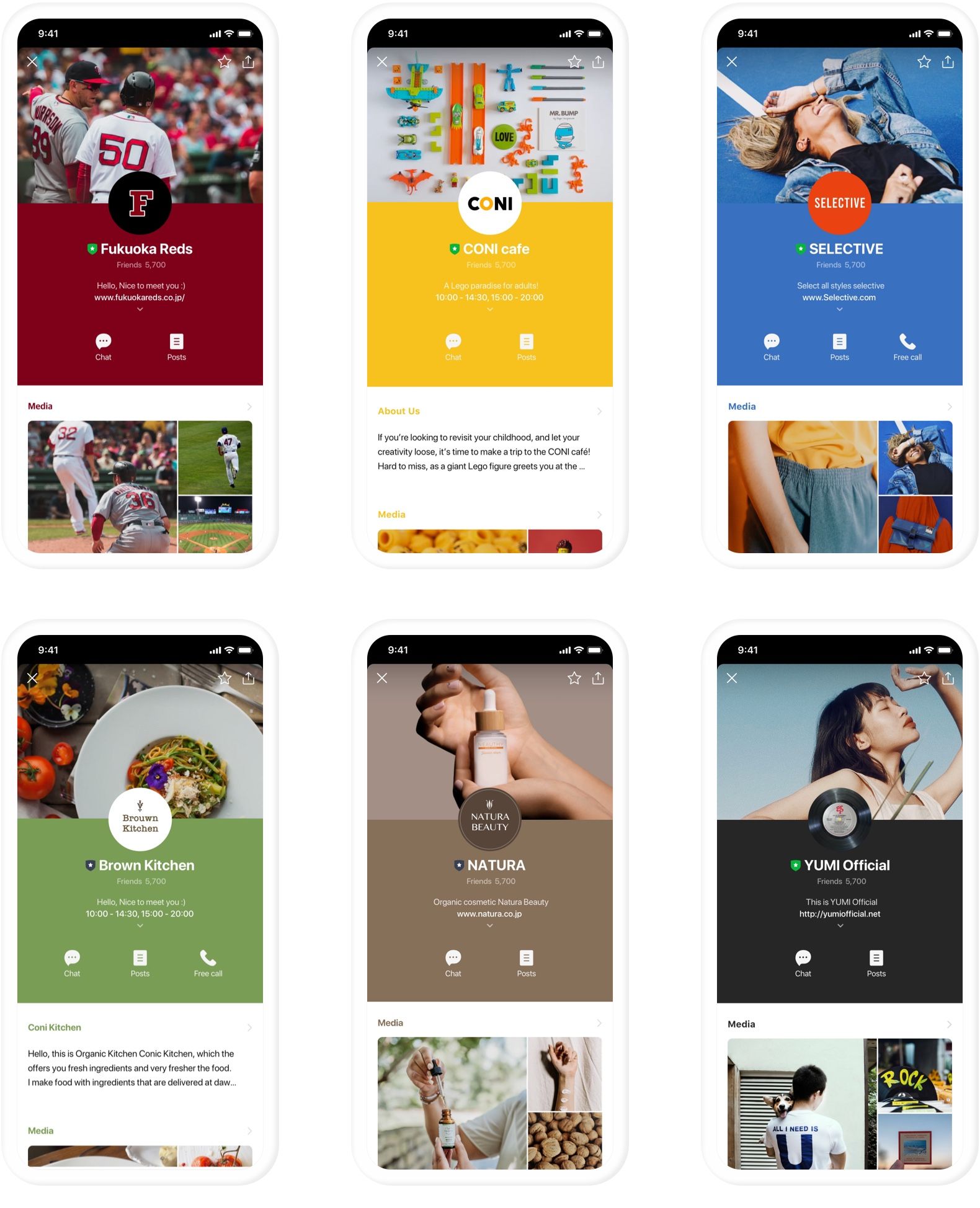 Adding More Options
Originally our plan was to offer the color options for the backround and the floating button together as a single set. However, after testing out that system, we realized it would be better to give OA clients more customizability, so we separated the color option on the background and the floating button. Now OA clients can adjust the design just the way they'd like it.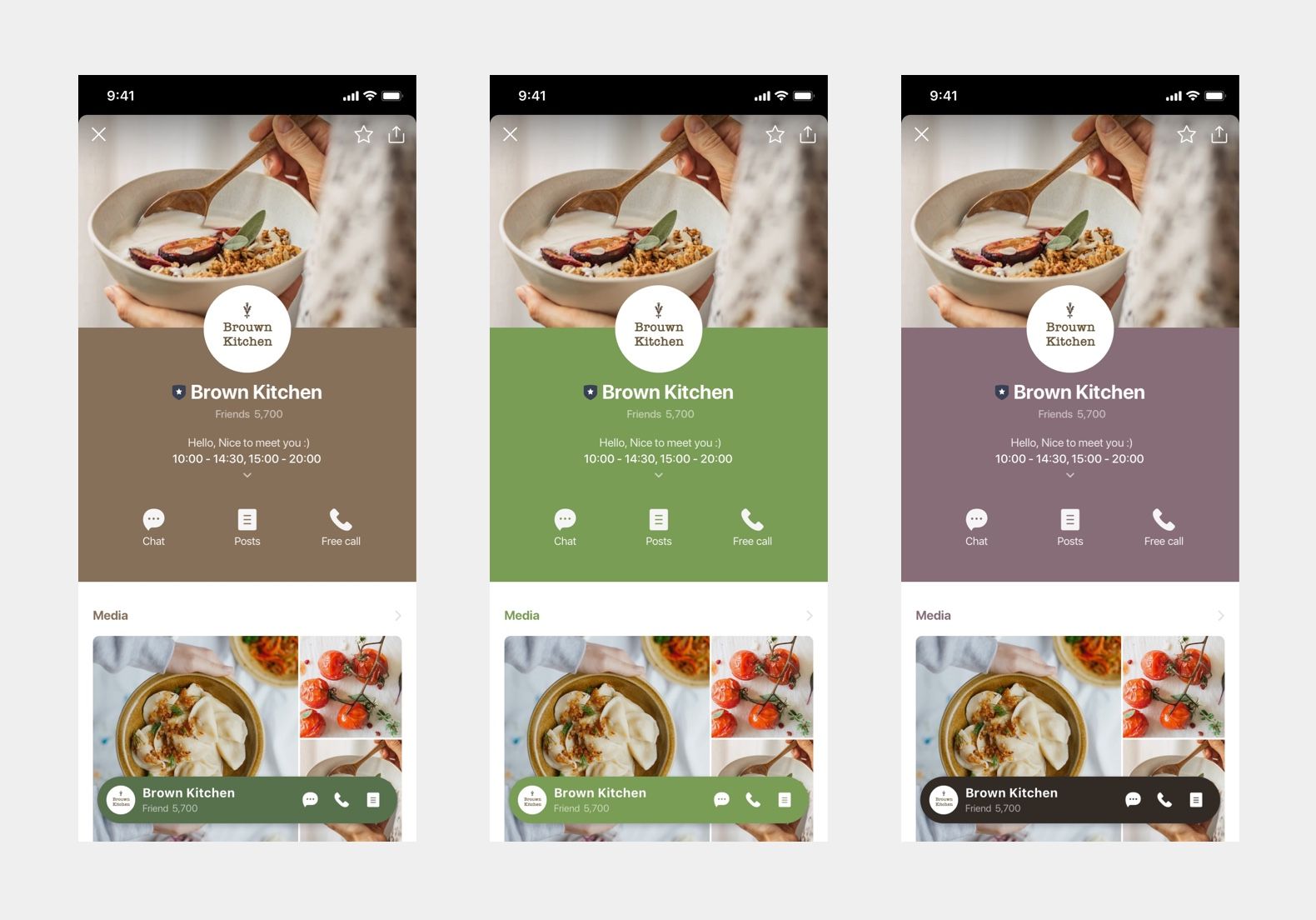 40 Colors to Choose From
Following extensive research and testing, we selected 40 colors for users to choose from, based on the following criteria:
colors should be clear and diverse, in order to be not just a background but also the main look of the OA
colors should not interfere with readability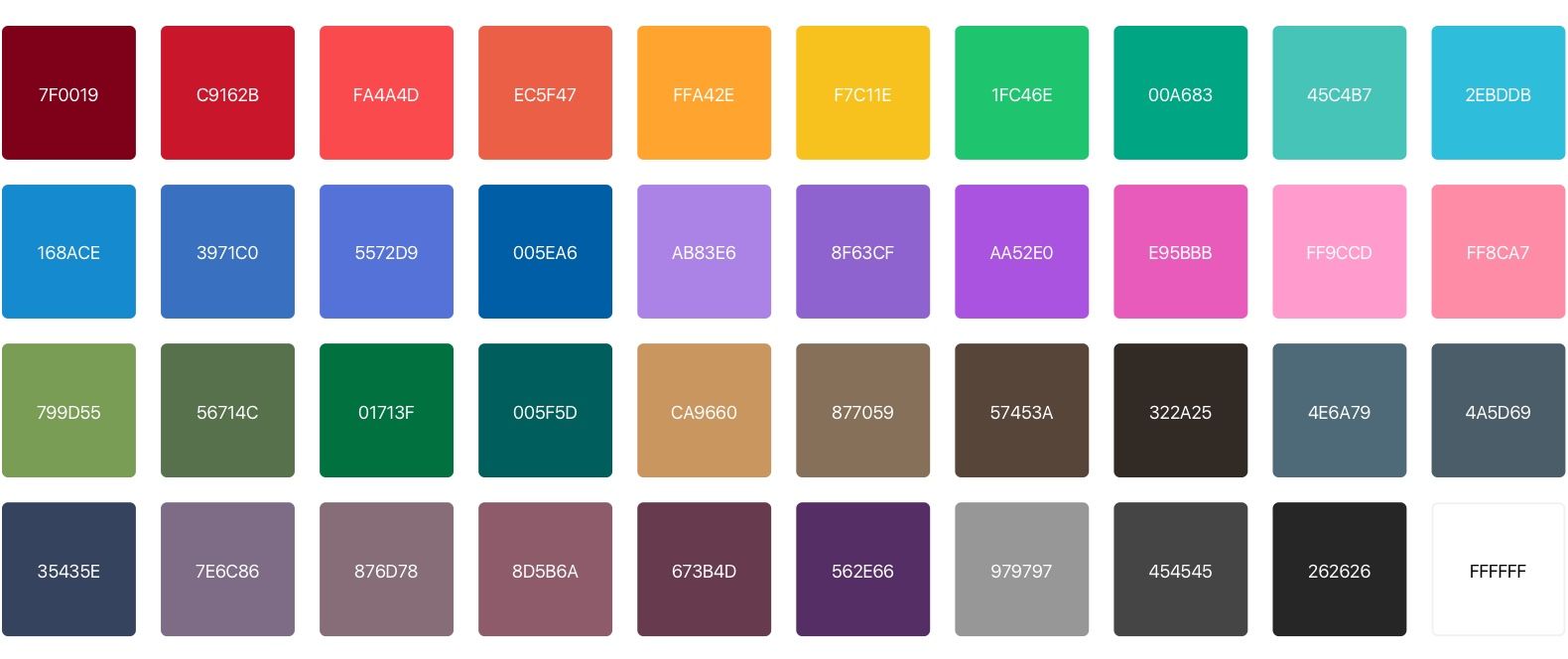 After the Launch of Color Theme
Color Theme launched on September 17 and recorded 64,298 users in just its first two weeks. By October 22, it had reached 125,448 users, or an average of 2,779 each day.
It was remarkable to see the usage of LINE OA improve so quickly, especially as a result of our improvements to the design, not the function. LINE OA will keep developing with more templates and other updates to meet our users' needs. Please keep an eye out for them!